Waka Odyssey and New Zealand Festival 2018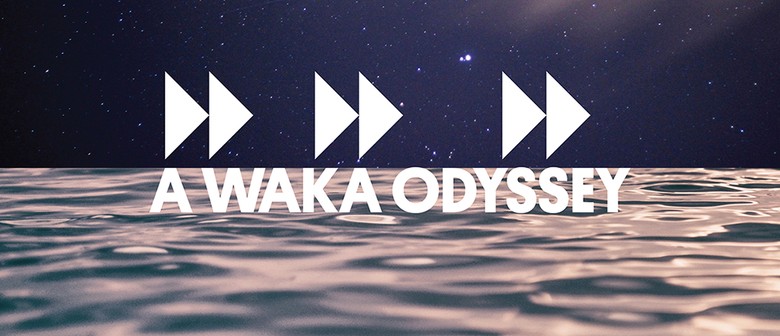 New Zealand Festival is the most famous event in the country which depicts the solidarity and commitment among the society while reflecting on the intersection of different cultures and influences. Each year New Zealanders wait for this festival with a great excitement and curiosity. Generally, New Zealand Festival takes place in Wellington, the capital city, while some side events are organized in other cities and regions to celebrate the identity of being New Zealander. In the latest New Zealand Festival the audience was faced with something unexpected and bigger than a surprise: Waka Odyssey.
New Zealand Festival Welcomes Waka Odyssey
In the most recent New Zealand Festival, the citizens and the public were offered something unexpected and sudden, coming from the sea under the sunset. While around 20,000 people were waiting at the Wellington's waterfront, the Waka Odyssey Team has appeared on the sea, standing for 3000-year-old voyaging history.
The audience was scattered around the Mt Victoria, Kupe's statute, apartments, and rooftops to watch this fascinating event which has never happened this way before. Meanwhile, one thousand people stood up at the coast and performed traditional Haka dance for the four double-hulled waka horua canoes that were arriving slowly.
The Waka Odyssey Team and New Zealand Public
Maori culture and indigenous people are very well accepted and internalized by 21st century New Zealanders. It is highly believed that Maori people are the true ancestors of the population originally living on New Zealand soil. However, a great majority of New Zealanders accept Maori culture as their true culture now and try to learn and practice it as much as possible.
In the latest New Zealand festival, The Waka Odyssey team has managed to show the feeling of seeing explorers or foreigners approaching their country's shores on great ships. In this way, the Waka Odyssey Team enabled all New Zealanders to make empathy with indigenous people of 3000 years ago.