Jump into the World of Scuba with New Diving Sites of NZ
Being an island country, New Zealand offers spectacular opportunities for licensed scuba divers from all over the world. All year long, scuba divers visit New Zealand for elusive diving sites and cheaper opportunities in increasing the nu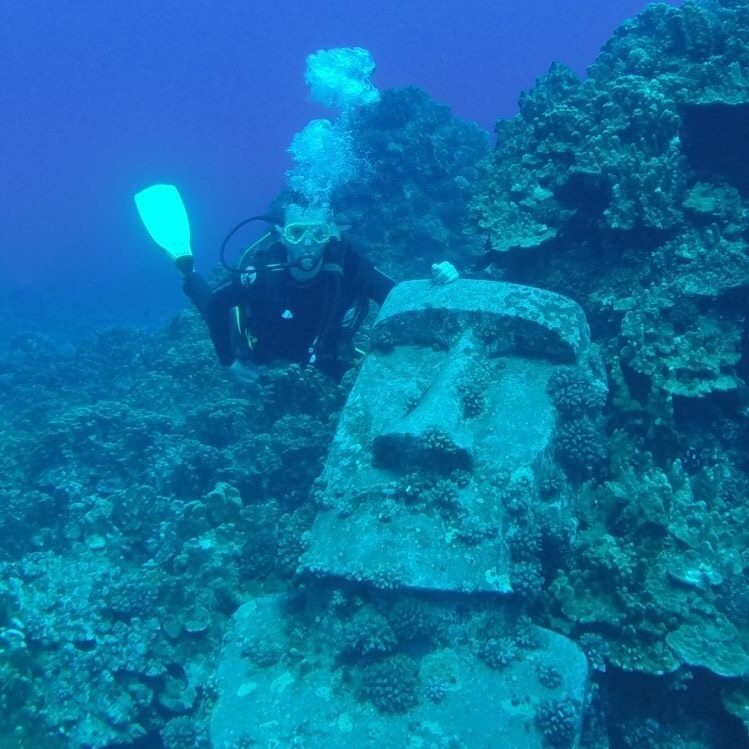 mber of dives in their logbook. Surrounded by most virgin waters of the world, New Zealand enjoys the advantage of possessing the cleanest waters with the highest level of underwater biodiversity.
Due to the efforts of mitigating the adverse impacts of climate change, New Zealand has decided to decrease the plastic straw consumption to protect the seas and waters in addition to increasing the number of marine protected areas and marine reserves. With this expansion of marine protected sites all around the waters of New Zealand, the opportunities for scuba divers to explore the underwater biodiversity in New Zealand has increased significantly.
Where to Go for Scuba Diving in New Zealand? New Marine Parks and Diving Sites
Here is a short list of new marine parks and marine protected areas along with the diving resorts which scuba divers from all around the world can check:
Poor Knight's Islands: Have you seen the Maomao waiting for you? Or the ocean currents? If not, you have to visit four new diving spots in here.
White Island: Unique volcanic location for professional divers. Don't miss it.
The Mikhail Lermontov Wreck: Enjoy exploring this wreck while seeing the artificial reef.
Fiordland National Park: Would you like to see the red and black corals within a marine park. Here is the correct address.
Kapiti Island: Observe the offshore wildlife on and around the island.
Aramoana Mole: Underwater biodiversity is high. See the seals.
Tui Wreck: See the golden snappers around the artificial reef.
Rainbow Warrior: Spot the fish from all colors of the rainbow. Say hi to the octopus!
Mercury Islands: Marine reserve for junior scuba divers.